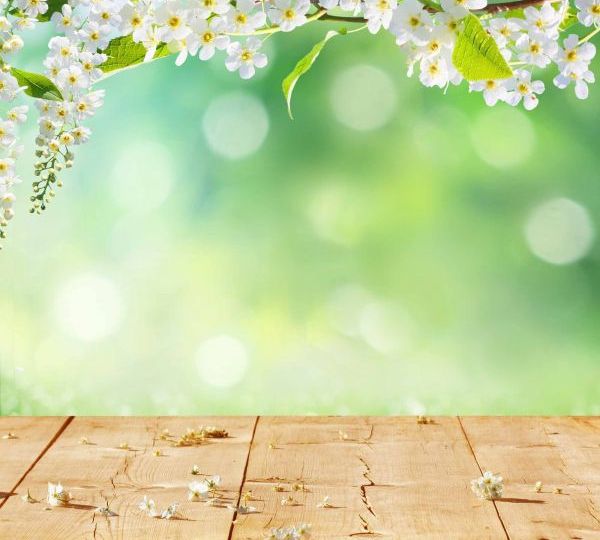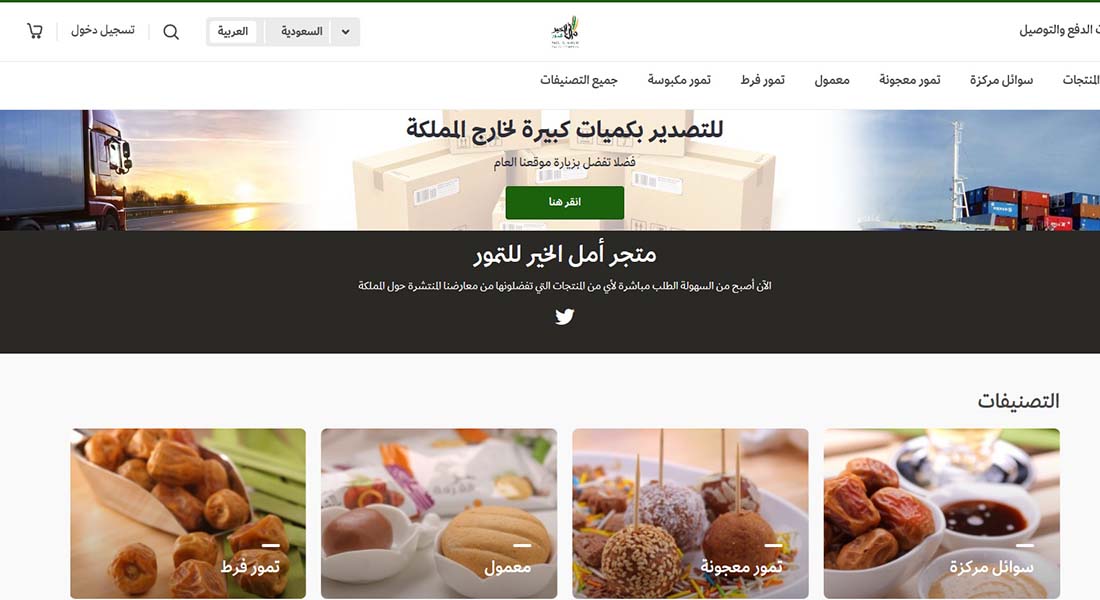 Amal Al Kheir Company launches online store
Amal Al Kheir Company launches its first online store which includes all its products and offers payment service via credit cards or Mada card or cash payment after receipt. It also offers many delivery options to all the cities of the Kingdom. The store can be accessed from all types of mobile phones or other smart devices Computers and laptops in general.
To enter the store now please click here: "amalalkhair.store".